Tagged with: #Social Issues


July 18, 2018 12:15 pm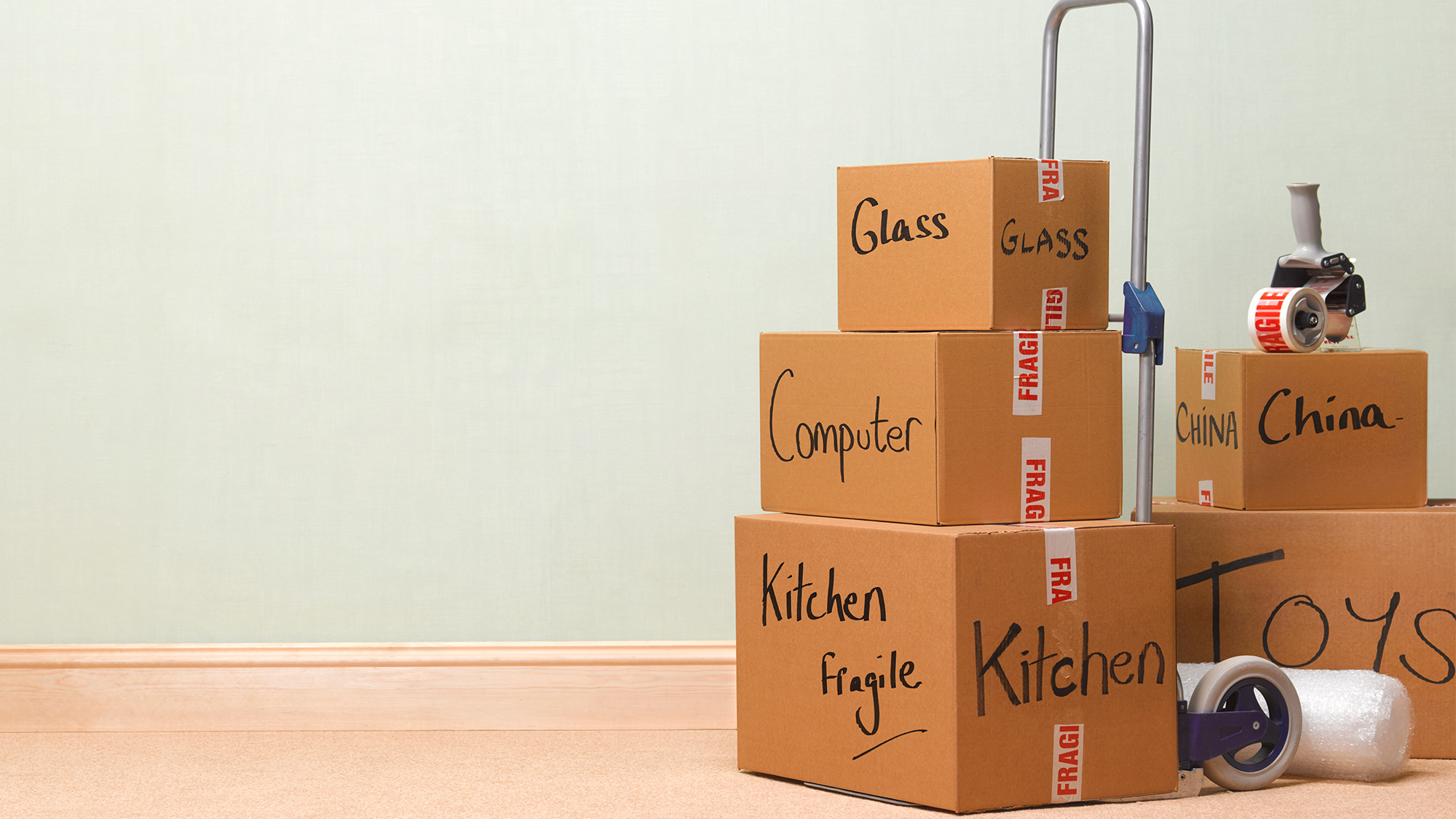 Long story short, my current RSS feed (aka email updates from here) dates back to 2004 and was built on a system that was later acquired by Google and subsequently shut down.
Unfortunately, my access has been shut off for years and I'm hearing that the structure of these emails is falling apart.
Since I can't design the experience here, and I'm all about the experience, I ask you to please consider joining me via…
Thank you so much for your support! It's why I do what I do!
Brian Solis
Brian Solis is principal analyst and futurist at Altimeter, the digital analyst group at Prophet, Brian is world renowned keynote speaker and 7x best-selling author. His latest book, X: Where Business Meets Design, explores the future of brand and customer engagement through experience design.

Please, invite him to speak at your event or bring him in to inspire and change executive mindsets.

Connect with Brian!

Twitter: @briansolis
Facebook: TheBrianSolis
LinkedIn: BrianSolis
Instagram: BrianSolis
Youtube: BrianSolisTV
Newsletter: Subscribe
RSS: Subscribe

Tags: Social Issues


Categorised in: Digital Marketing

This post was written by Keywords